"Nature reveals to us a beautiful part ourselves
we could not find anywhere else"
the famous Lata Tampit 7-tier waterfall is accessible through Kebun Rimba Private Estate. A 20 minute forest hike leads you to this glorious testament to natural beauty. Several tranquil pools adorn each level of the falls, and provide a lovely atmosphere for wading or a picnic. Please remember to retain any trash, and not to leave anything behind. Take back whatever came with you!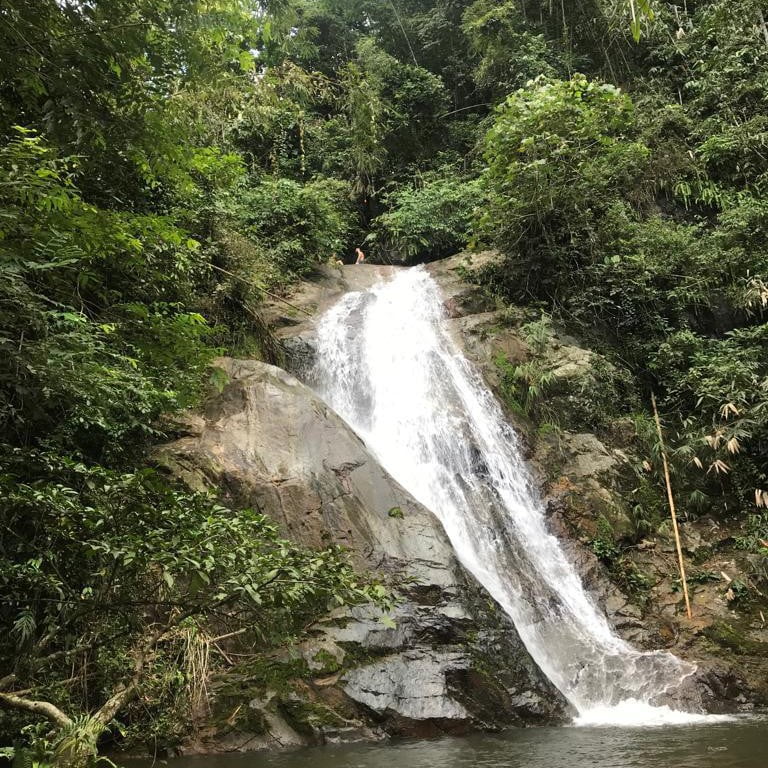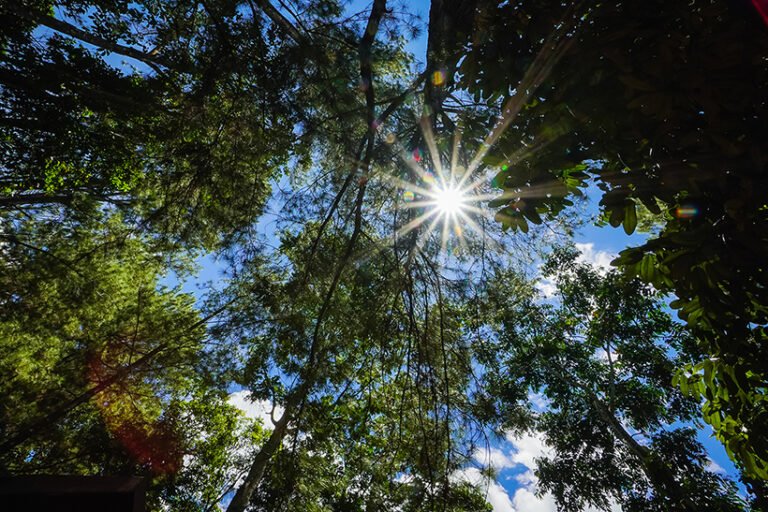 The Grand Villa is furnished with a small game room where we have provided facilities for pool, various board games, as well as card games.
There is no experience quite like walking through the rainforest on a clear, moonlit night. Experience the jungle coming to life, including a myriad of nocturnal forest animals.
Visitors to kebun rimba roam along multiple hiking trails running through the 250 acres of hills and forests surrounding our premises. Take a leisurely stroll on your own, or talk to us about guided hikes.
Our partner, bidaisari stables, provides horseback riding experiences, including forest trail rides.
COPYRIGHT 2020 KEBUN RIMBA. ALL RIGHTS RESERVED.